Pictured is an Italian Stiletto Switchblade with a Honey Horn handle.
Tennessee Governor Bill Haslam has signed SB1771, Knife Rights' bill repealing the state's ban on switchblade (automatic) knives and possession of knives over four inches in length "with intent to go armed."  According to a news release issued by Doug Ritter, Executive Director of the Knife Rights Foundation, the previous law was "a vague law subject to abusive interpretation."
Ritter said, "Thanks to all who called or emailed in support of this effort. Your calls and emails were critical to passage of this bill. Knife Rights would also like to thank our sponsors, Senator Mike Bell and Representative Vance Dennis, for their hard work over two years reforming knife law in Tennessee."
As of July 1, 2014, there are no longer any illegal knives in Tennessee, according to Ritter. He said last year Knife Rights passed the Knife Law Preemption in Tennessee ensuring that no local jurisdiction can have regulations more restrictive than state law. This means that existing restrictions that banned automatic knives or limited blade length in some cities are now rendered null and void and they cannot pass any new laws banning certain knives.
Ritter says Tennessee is the 7th state in which Knife Rights has repealed a ban on switchblades and other knives. This makes 17 legislative victories by Knife Rights in just over four years, including defeating four anti-knife bills. Knife Rights has passed 13 pro-knife bills in 11 states.
"Knife Rights is rewriting knife law in America," said Ritter.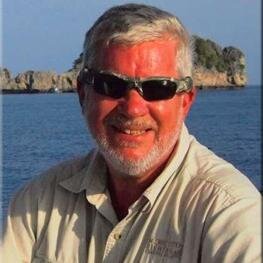 Richard Simms is a professional journalist and fishing guide in Chattanooga. (
See www.ScenicCityFishing.com
) He is also a former wildlife officer for TWRA,
a book author
and a self-proclaimed "River Rat" with a sincere desire for spreading the message about our bountiful natural resources and the people charged with using, or protecting them.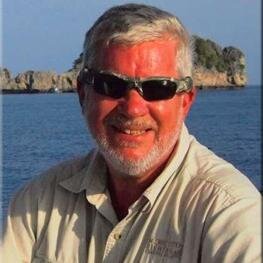 Latest posts by Richard Simms (see all)